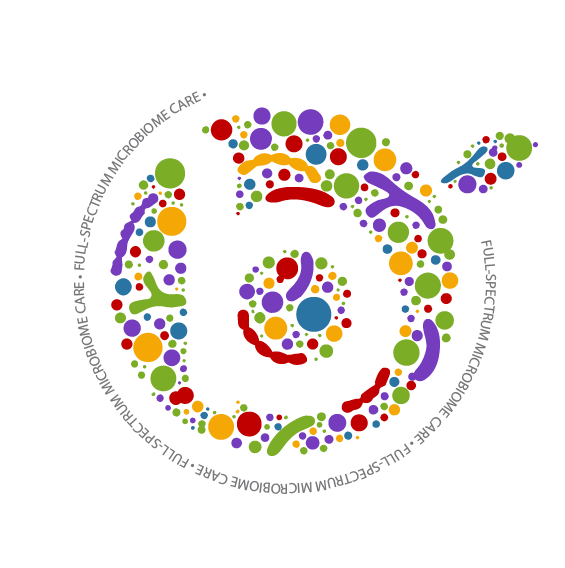 Full-Spectrum
Microbiome Care
Our name says it all. We love our microbiomes! And whether your goal is to take care of your gut microbiome, your skin microbiome, or both, we are the right company to usher you into this exciting new era.
It All Starts
in the Gut!
The gut microbiome is your body's center of good health.
Improving the health and condition of your gut microbiome is the most important thing you can do for your overall health.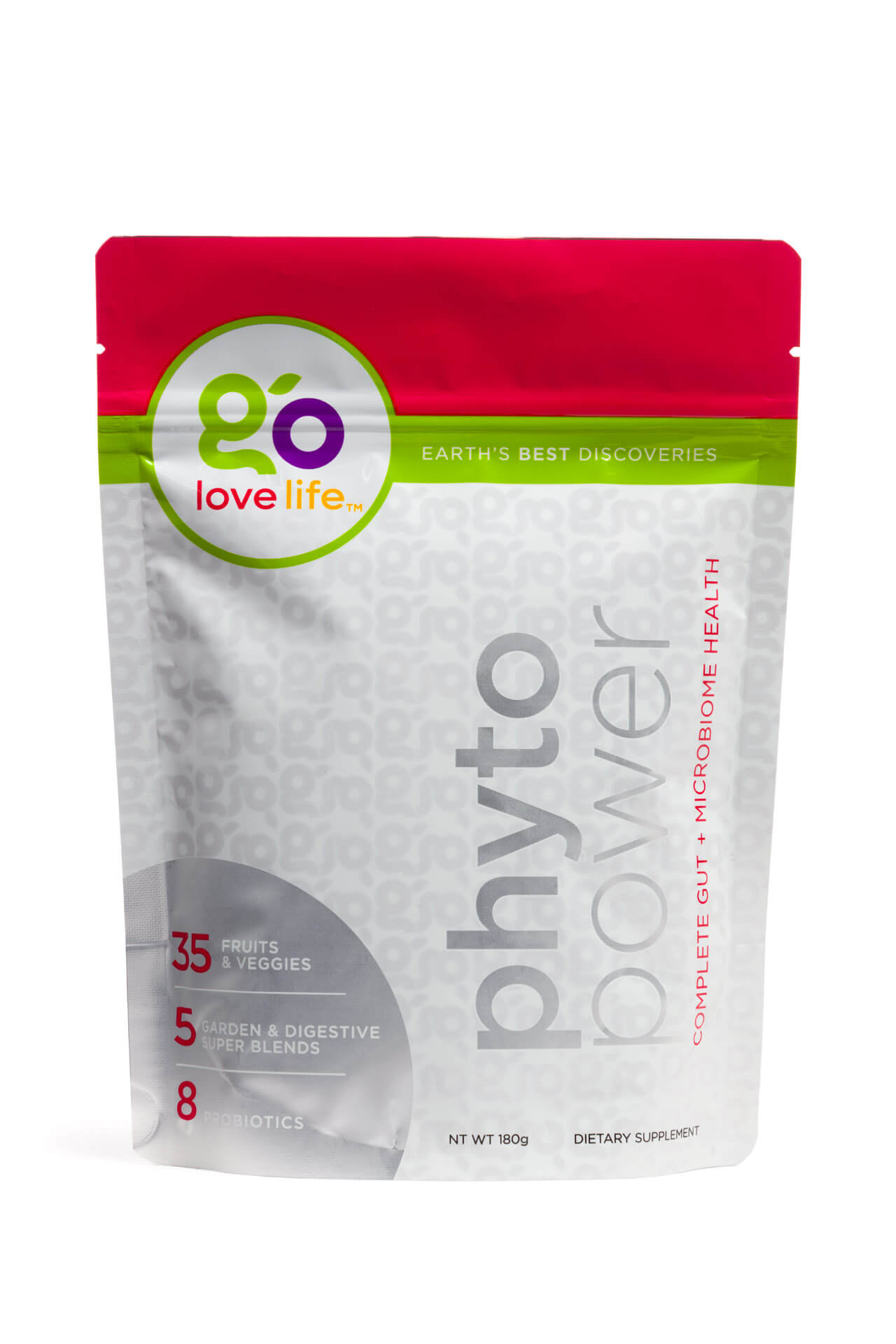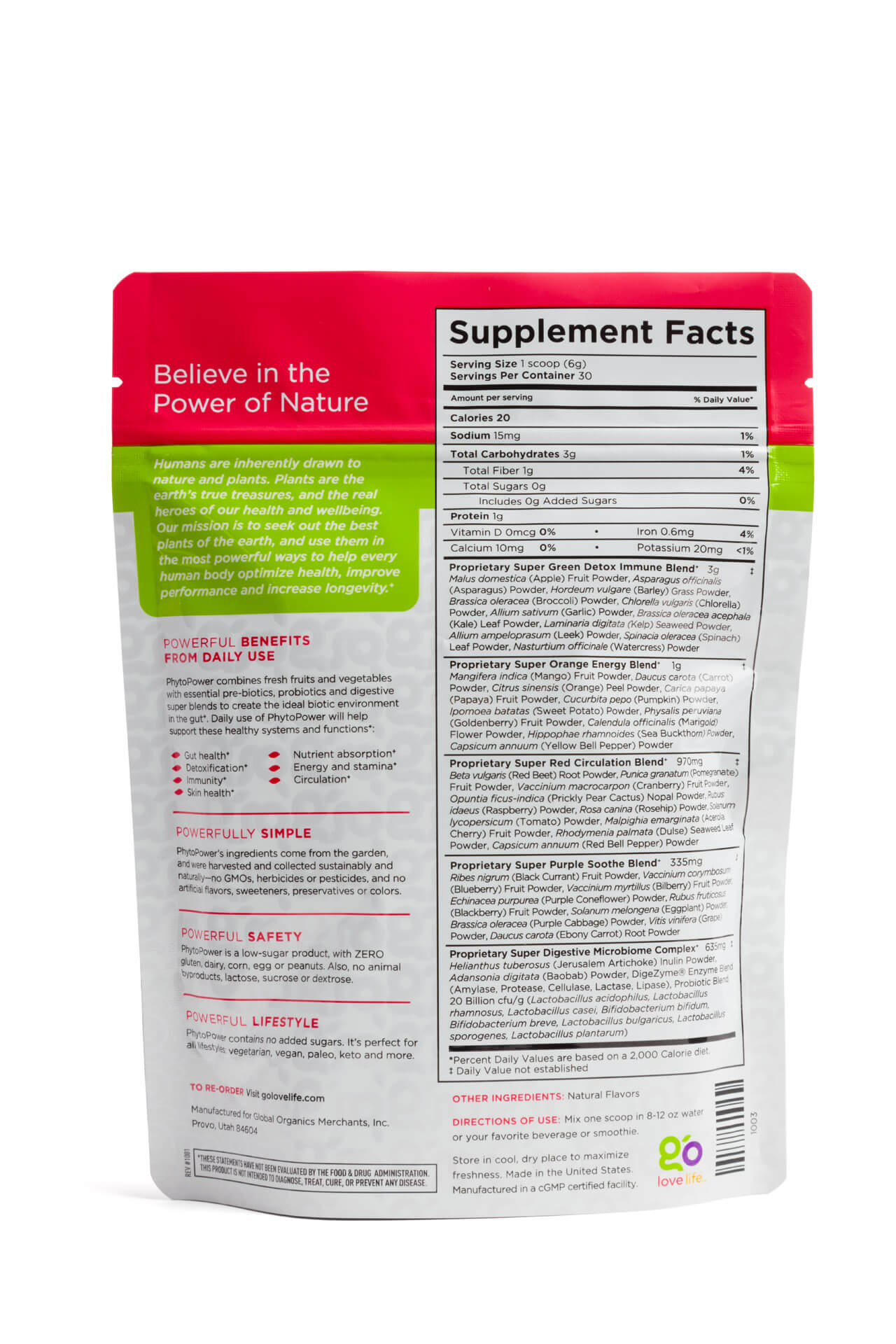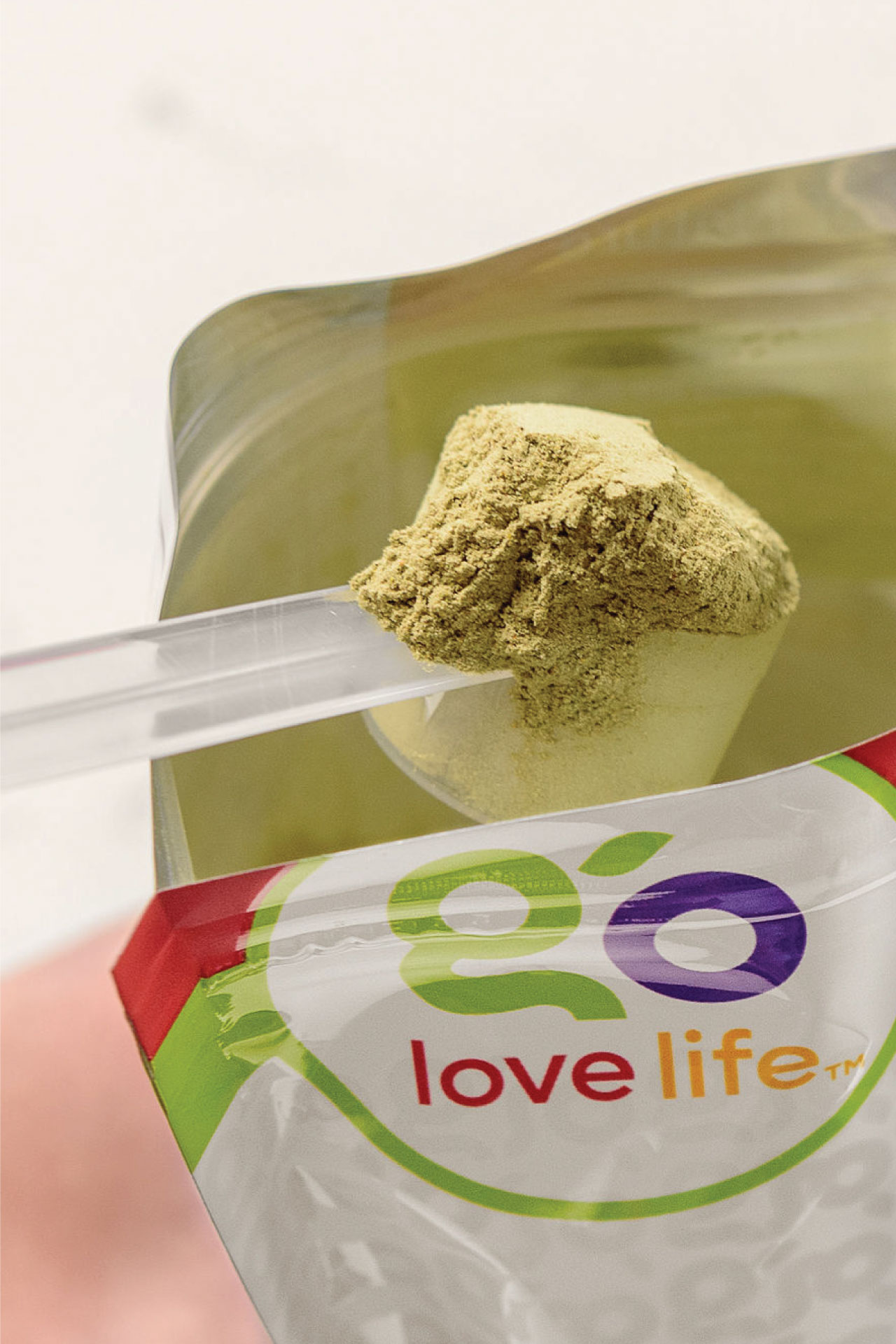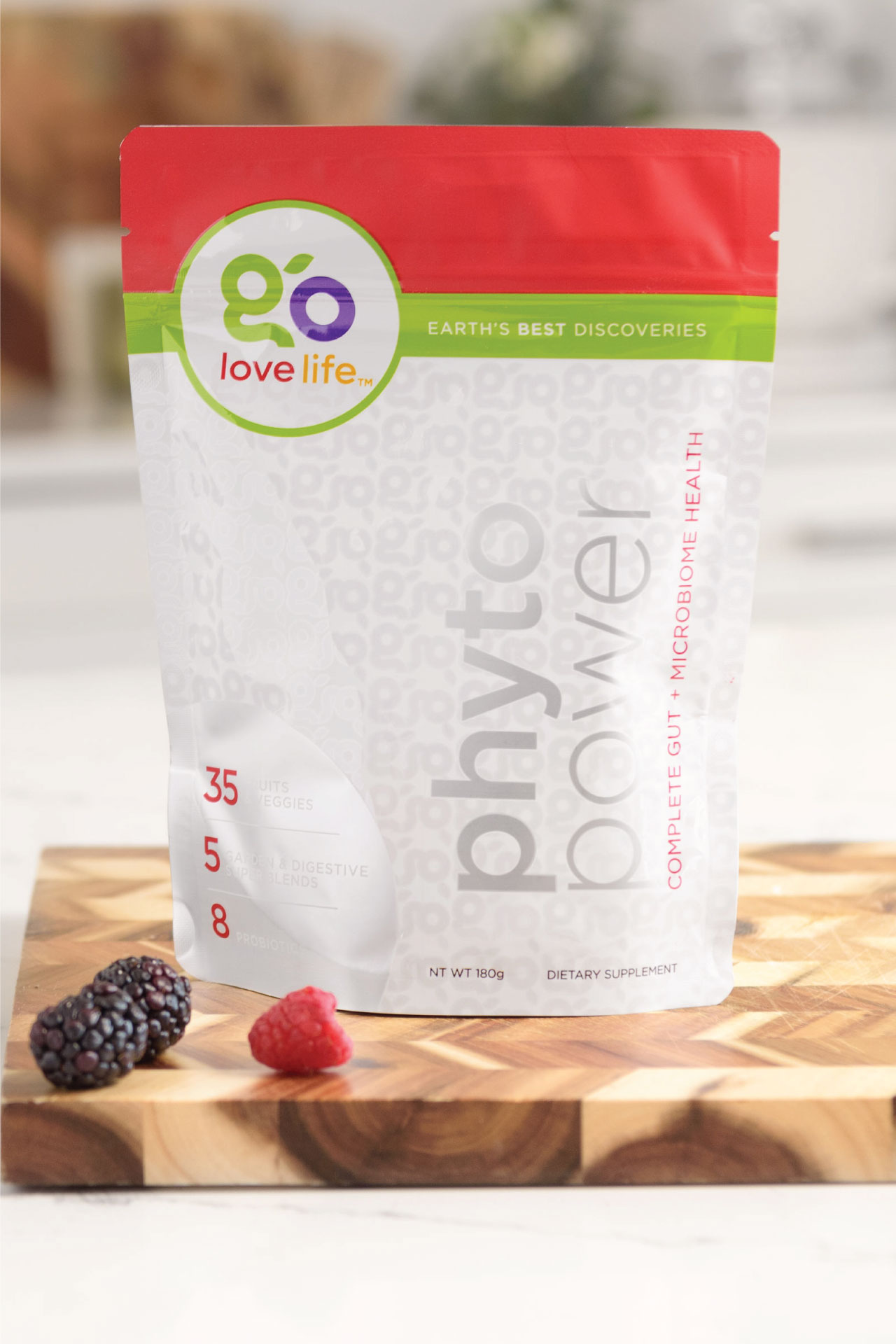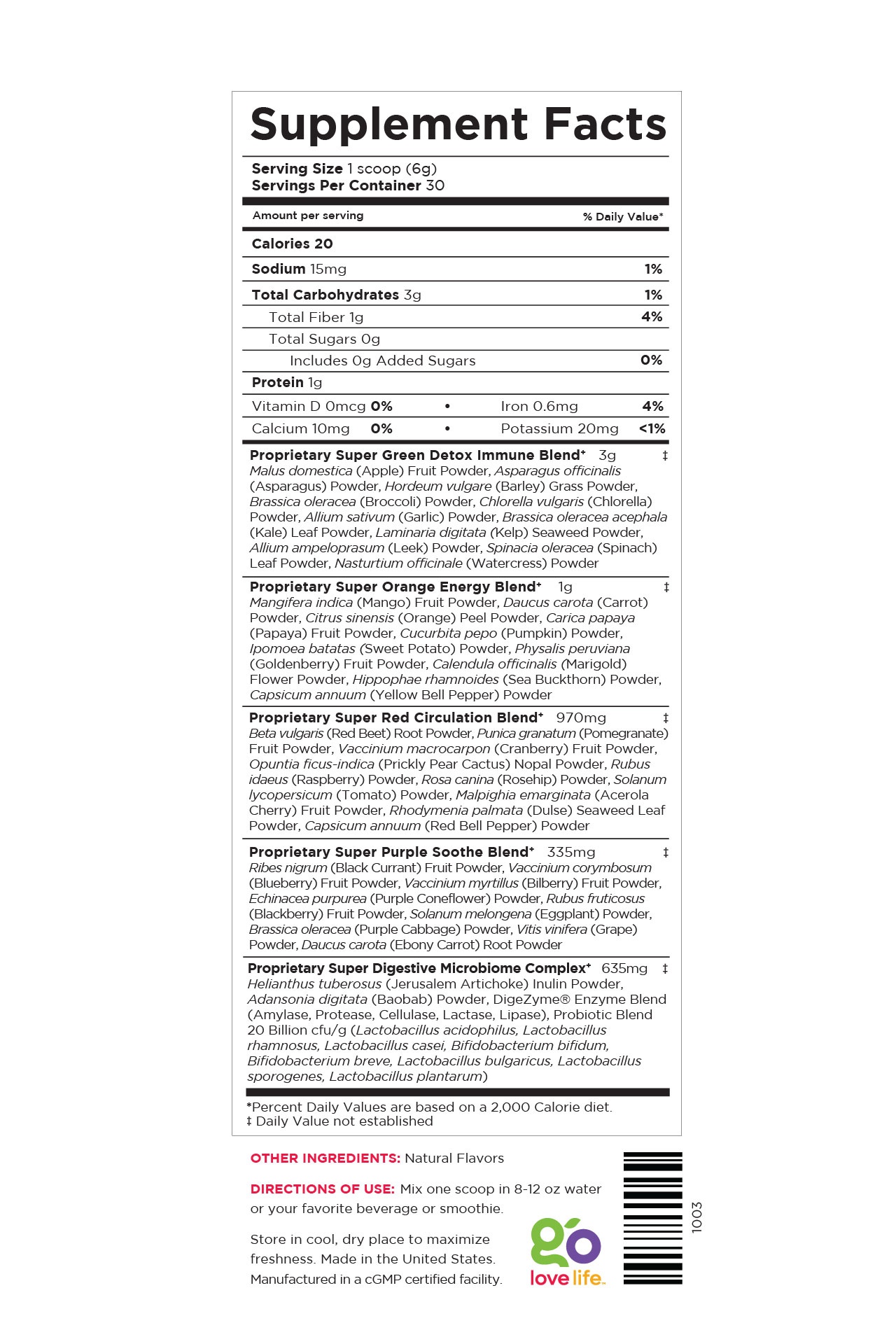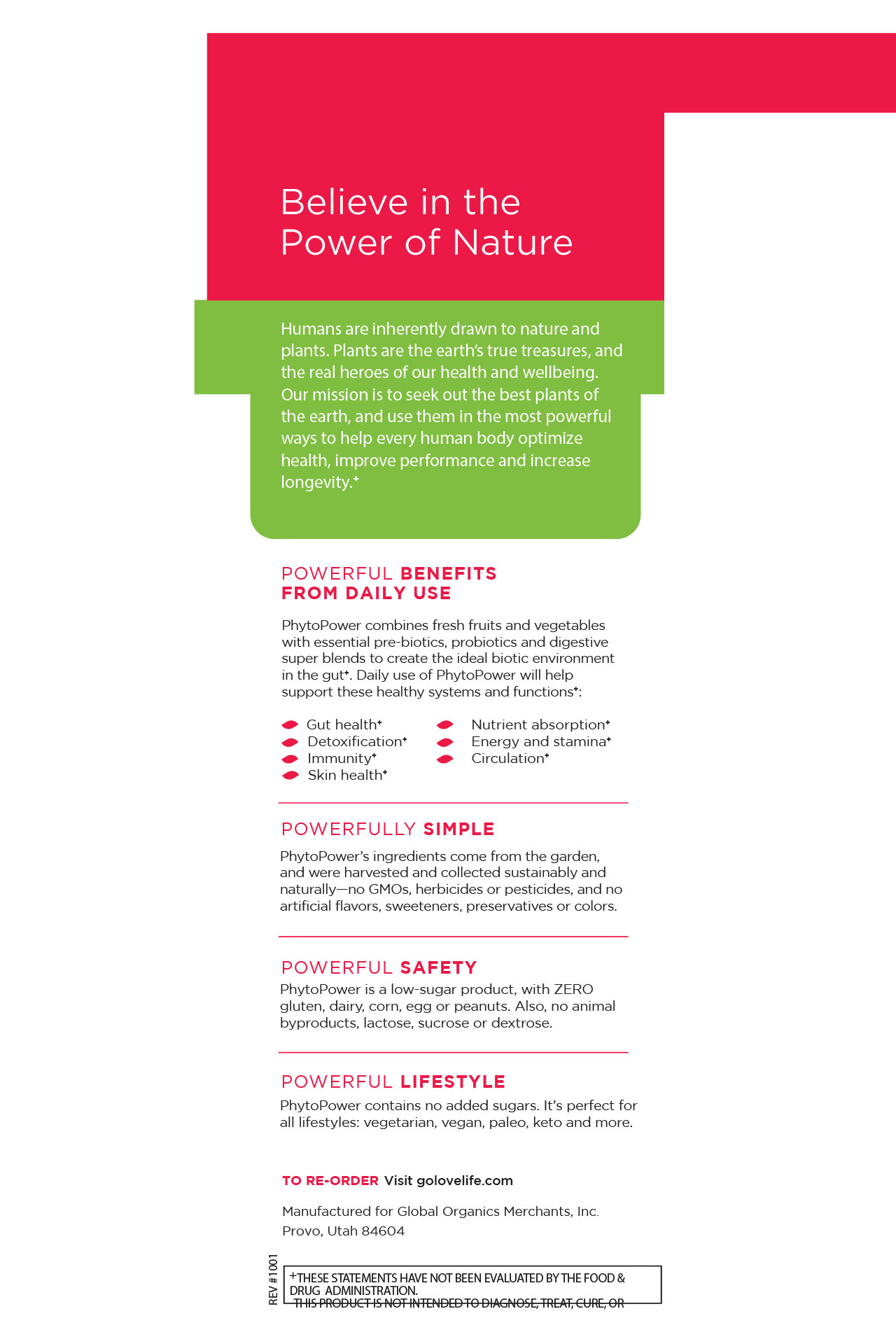 Step One: Introduce
PhytoPower supplies your gut with a specially formulated blend of probiotics, prebiotics, whole foods and digestive enzymes. *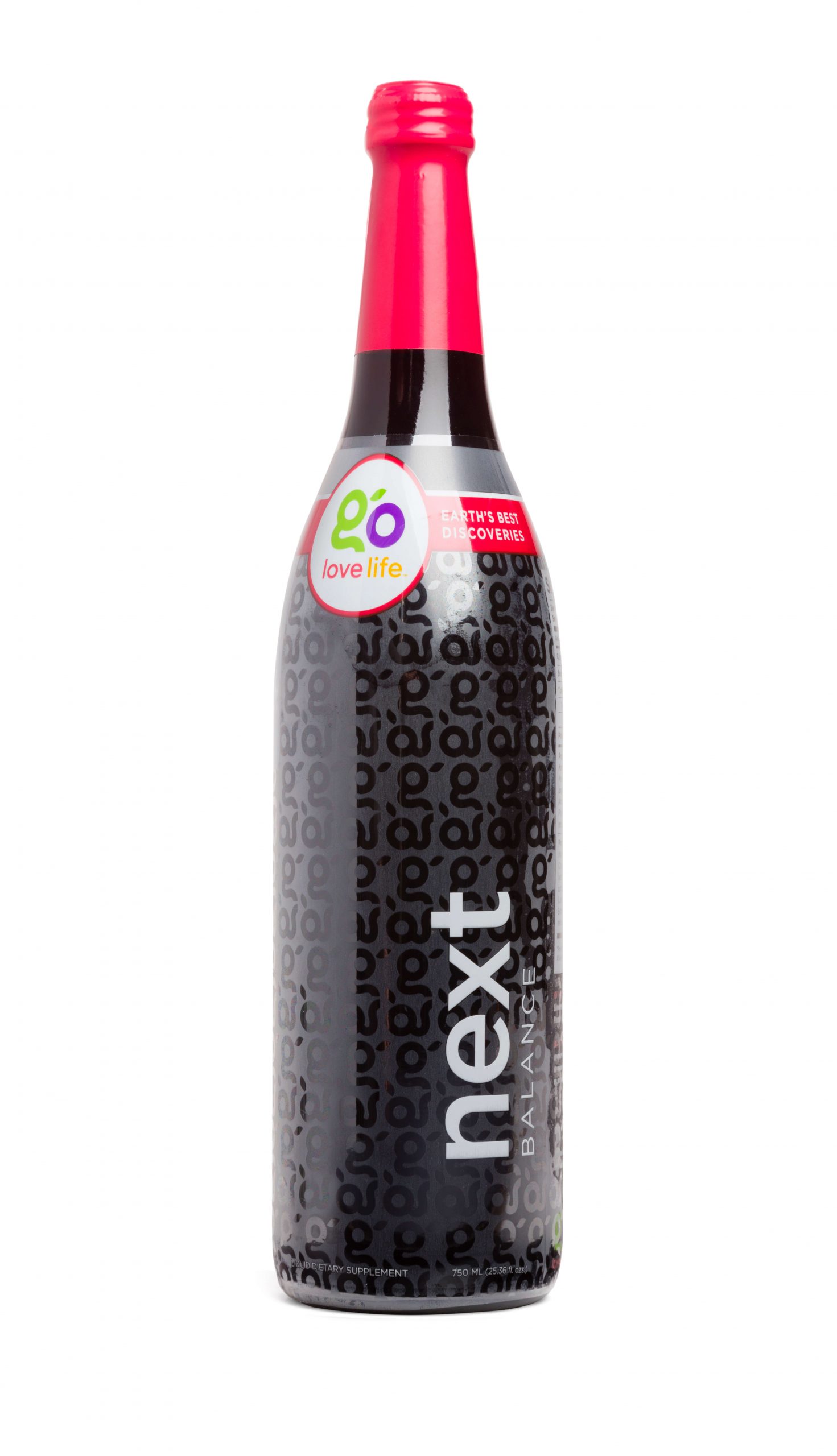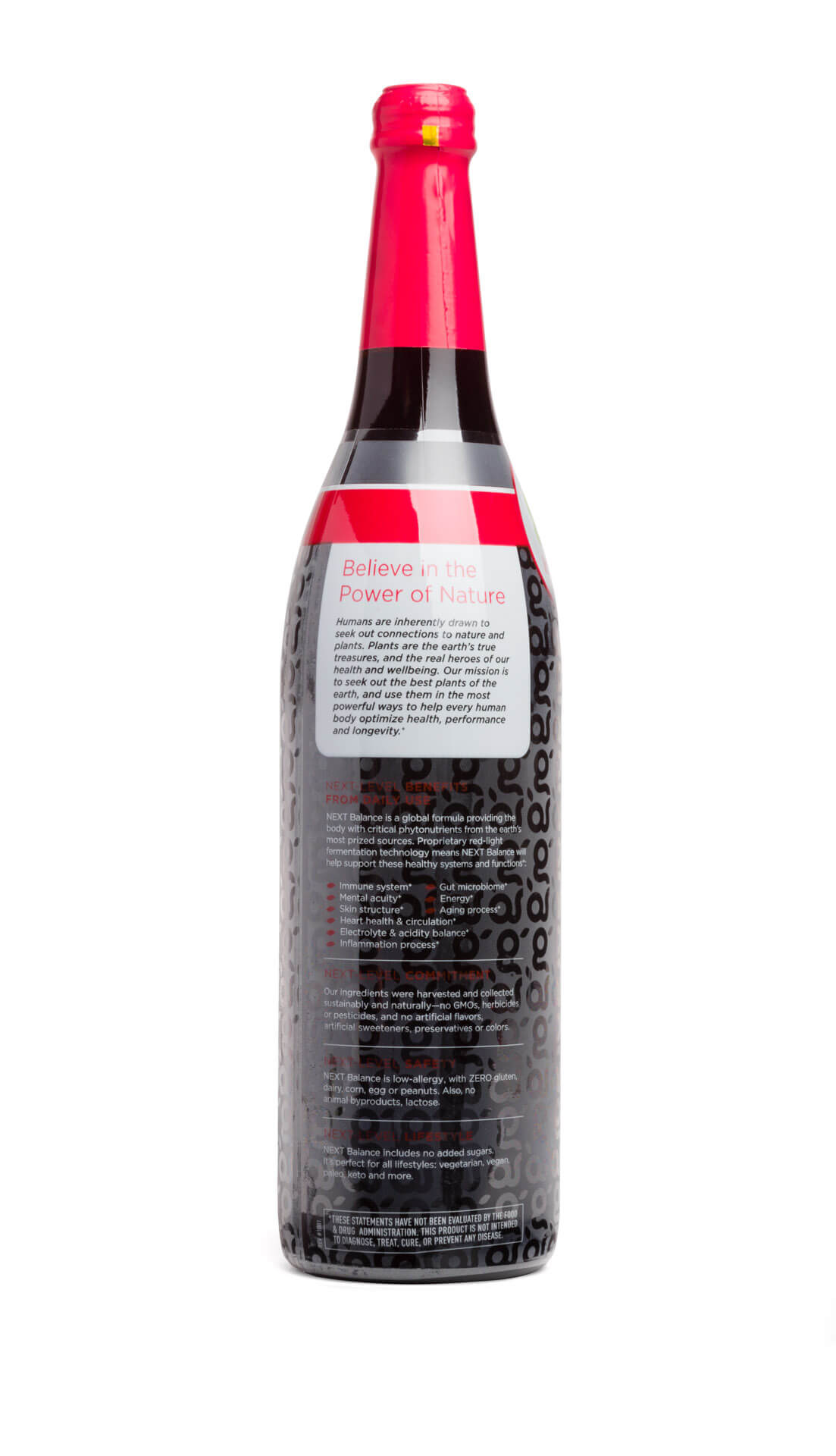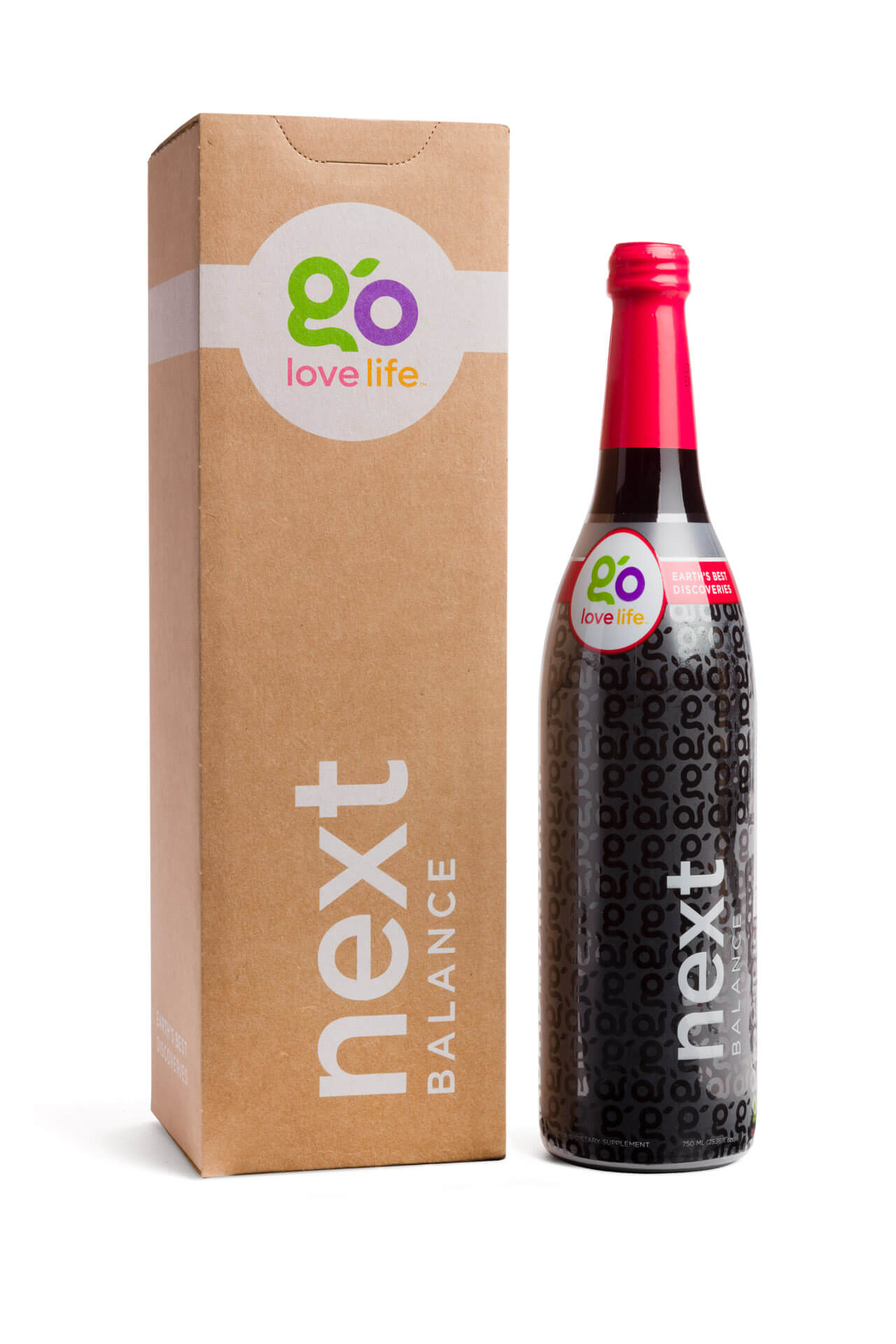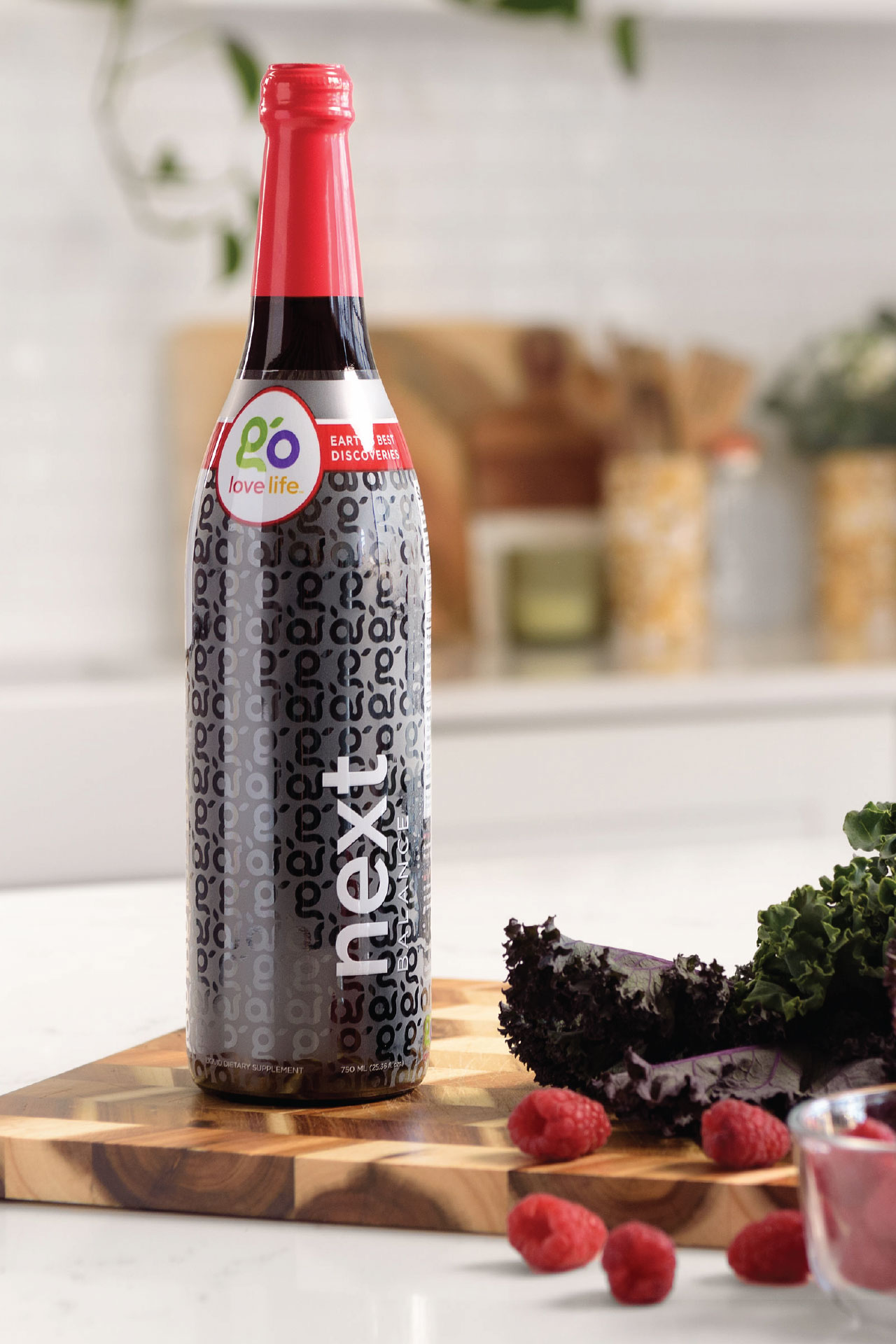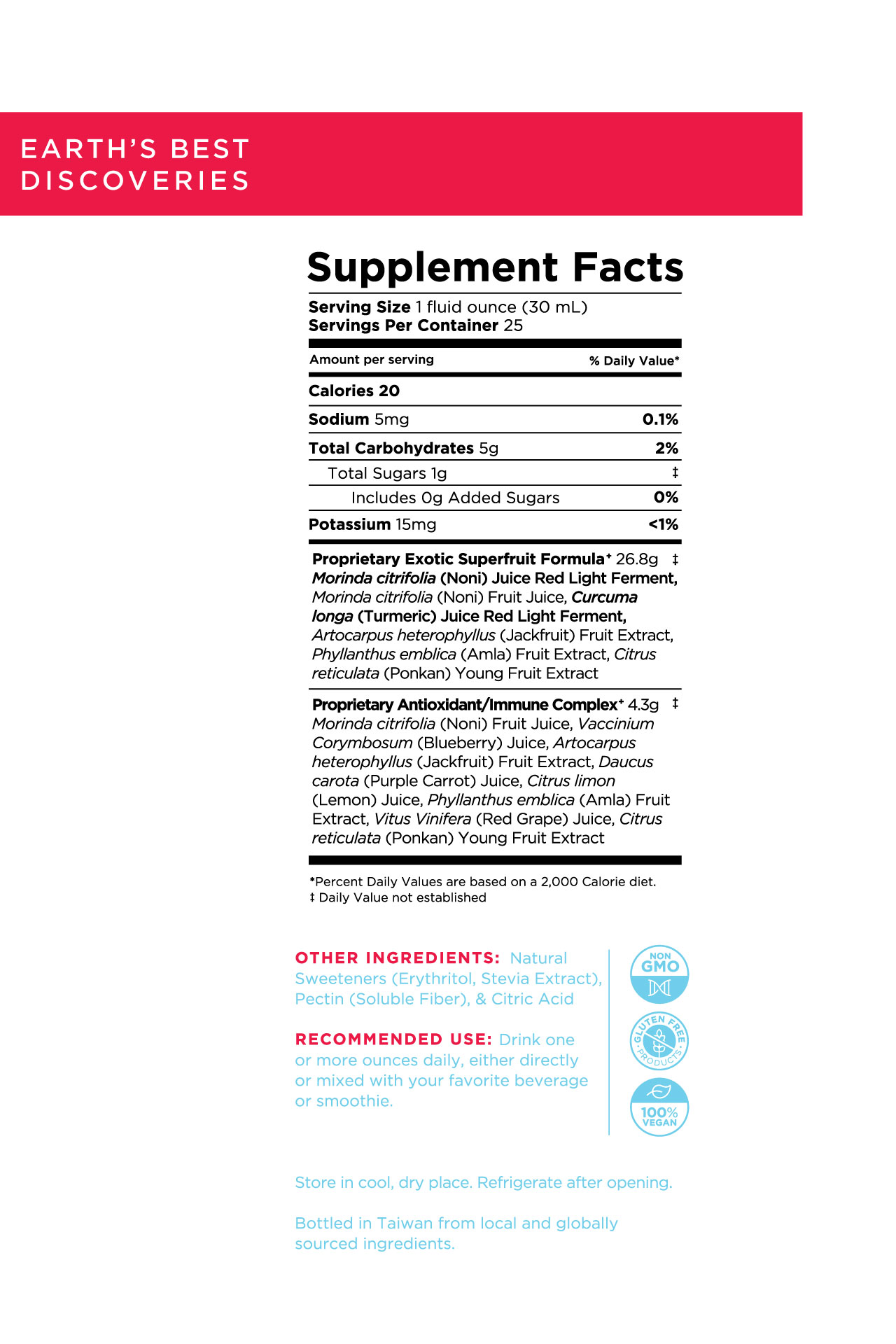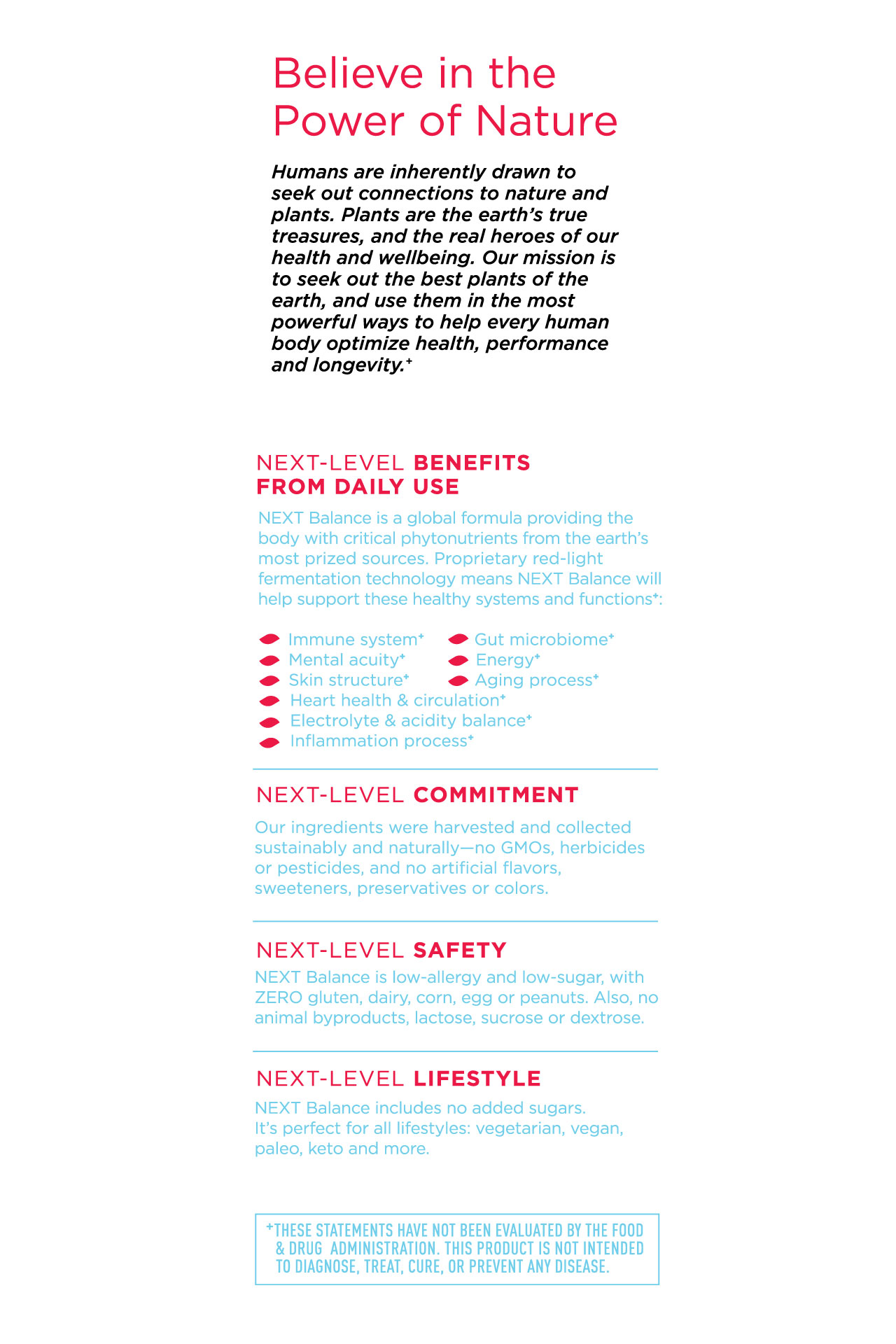 Step Two: Stabilize
Next Balance was carefully crafted with the earth's best ingredients to bring stability and balance to your gut's biotic environment. *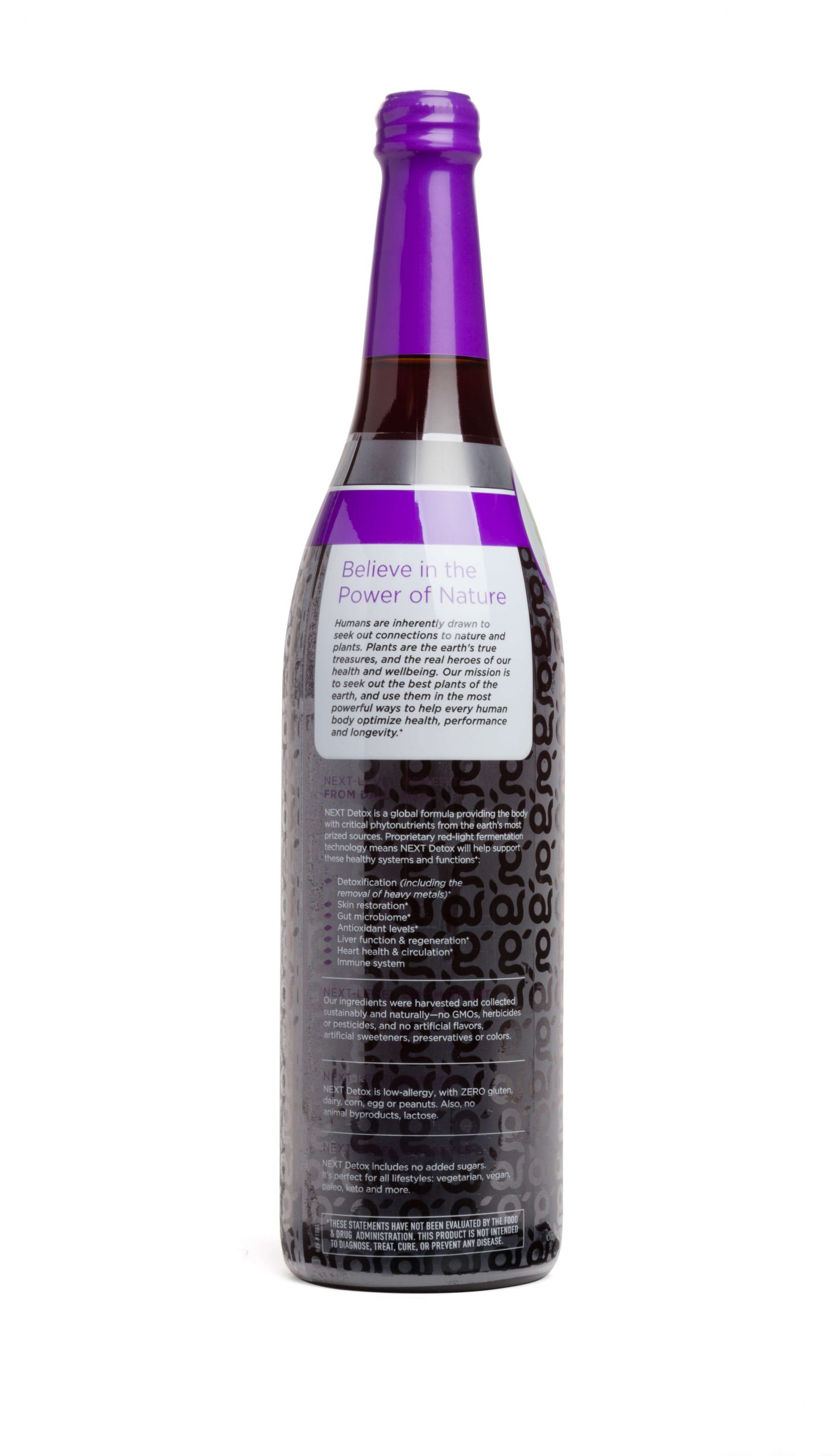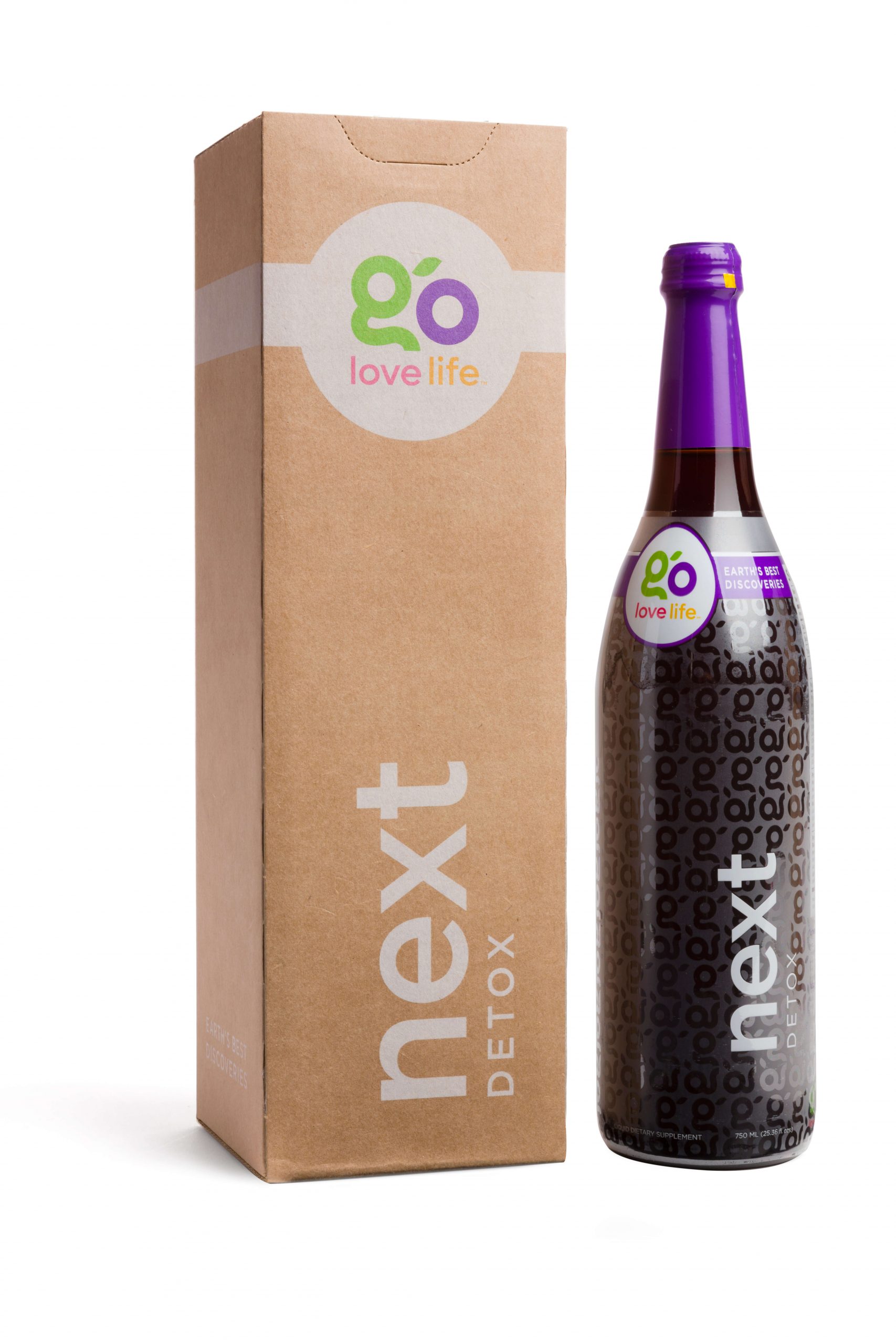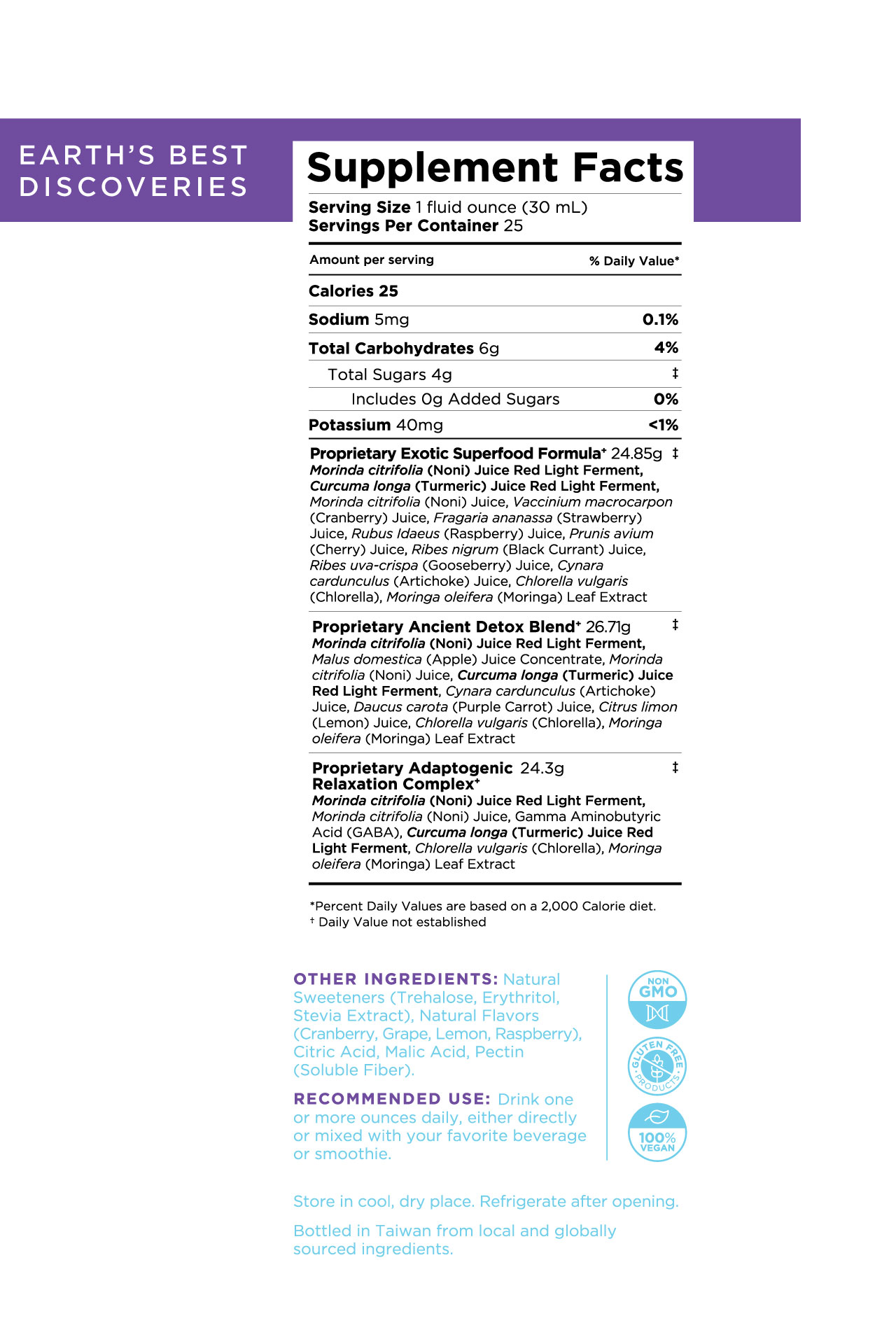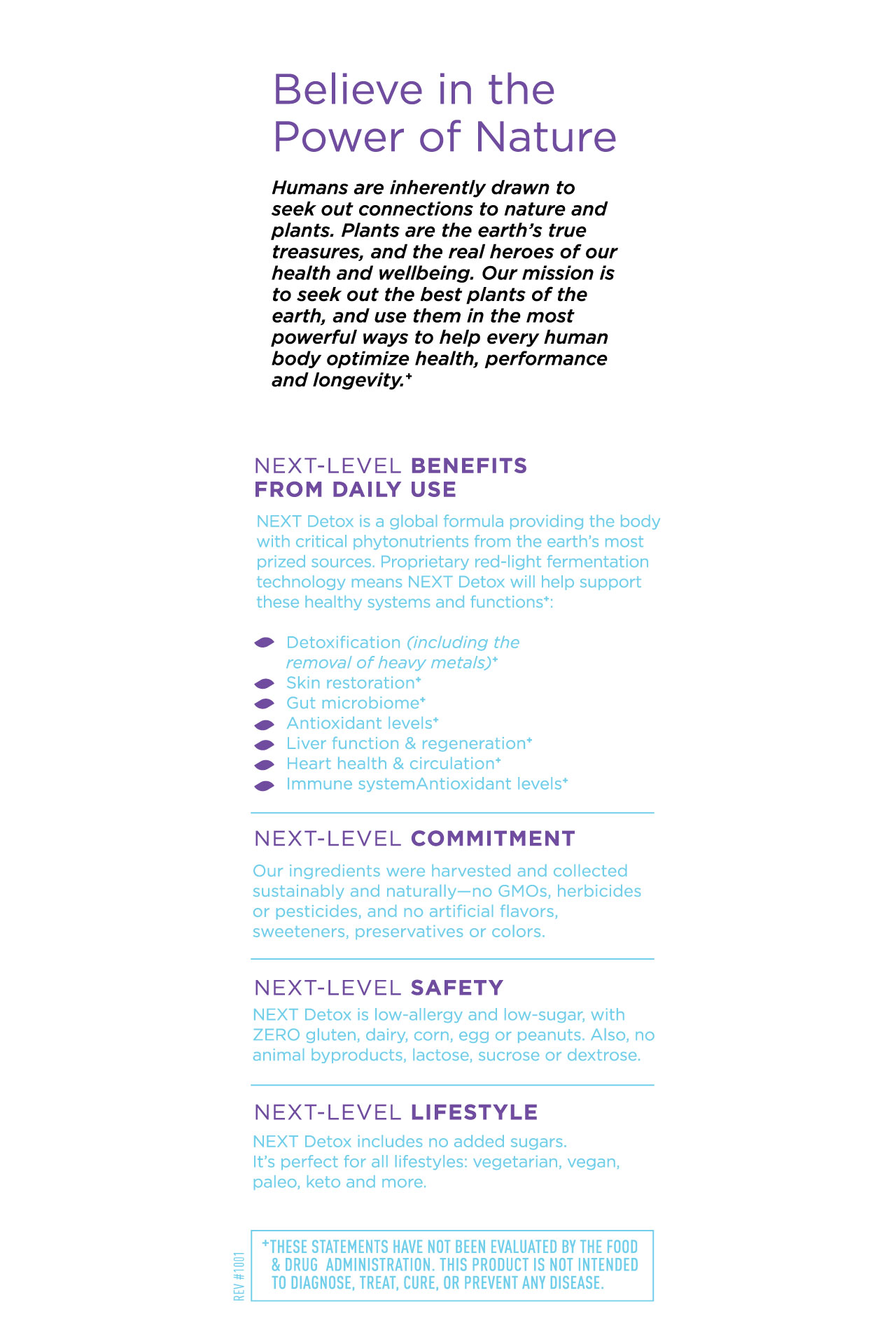 Step Three: Cleanse
Next Detox uses the power of plants to gently cleanse and detox your blood, body and organs by harnessing the power of the earth's most precious superfoods—like noni red light ferment, artichoke, moringa, chlorella and cranberry. *
*These statements have not been evaluated by the Food and Drug Administration. This product is not intended to diagnose, treat, cure or prevent any disease. To view our return policy, please click here.
The Importance of a Healthy Gut Microbiome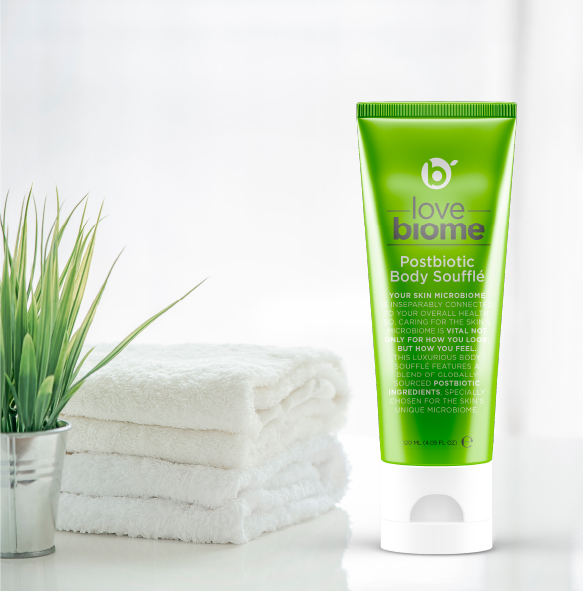 Introducing our
Postbiotic Body Soufflé
The Era of the Microbiome is about to revolutionize skincare
12 Postbiotic impact ingredients
Protection against aging and environmental damage
Universal skincare—perfect for everyone, everywhere, every day
The Importance of a Healthy Skin Microbiome